is made up of over 200 artists with developmental disabilities.
Every year the Nina celebrates five artists from our collective for their artistic achievement and growth. "The Ninas" are presented at our annual awards gala, ATB Presents Here's Nina, each November.
Congratulations to this year's winners:
2021 Artist of the Year Presented by ALCAM
Ulrike Rossier
ATB Emerging Artist
Margaret B
Dentons Create Award
Tim Crnkovic
Rotary Club of Edmonton Northeast Connect Award
Yvette Prefontaine
Lexus of Edmonton Changed Life Award
Boyd Dymchuk
thank you to our 2020 Nina award sponsors: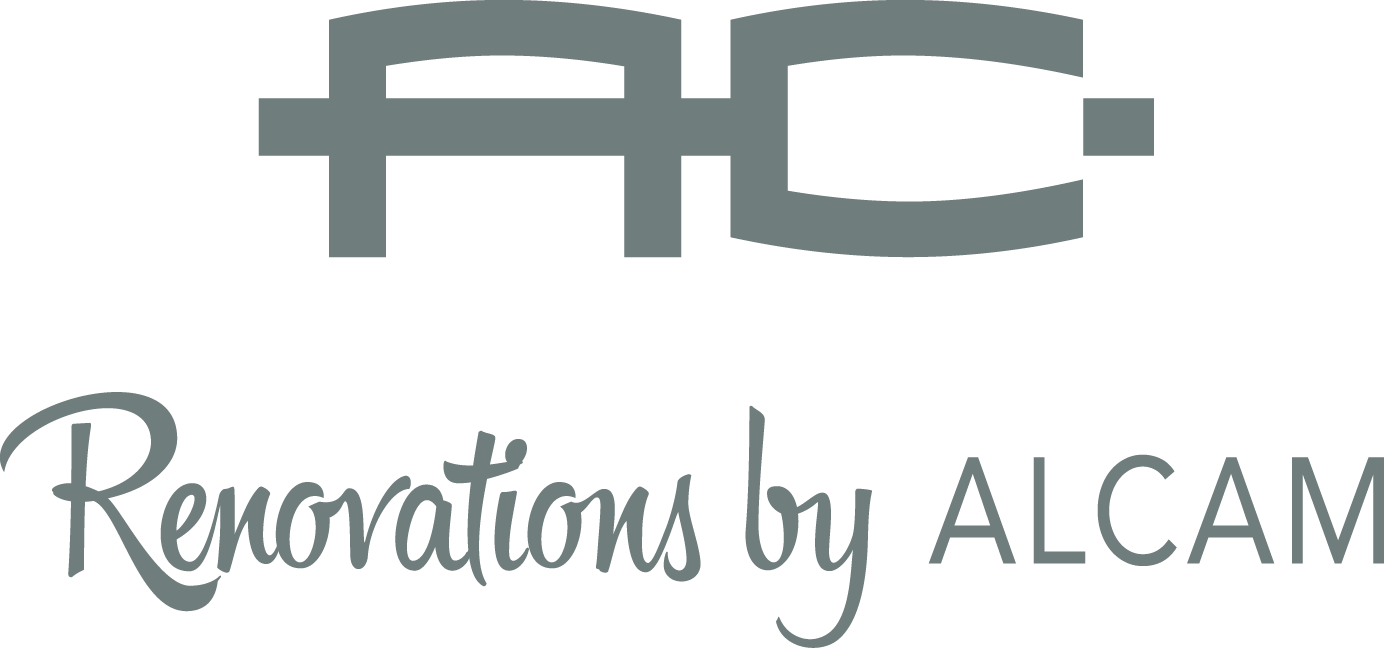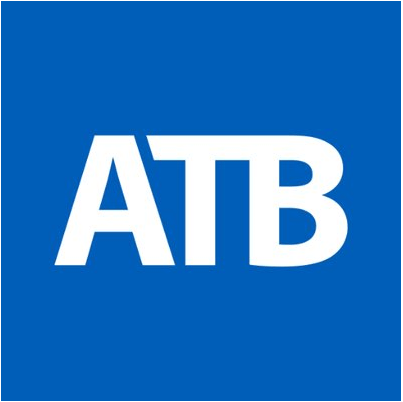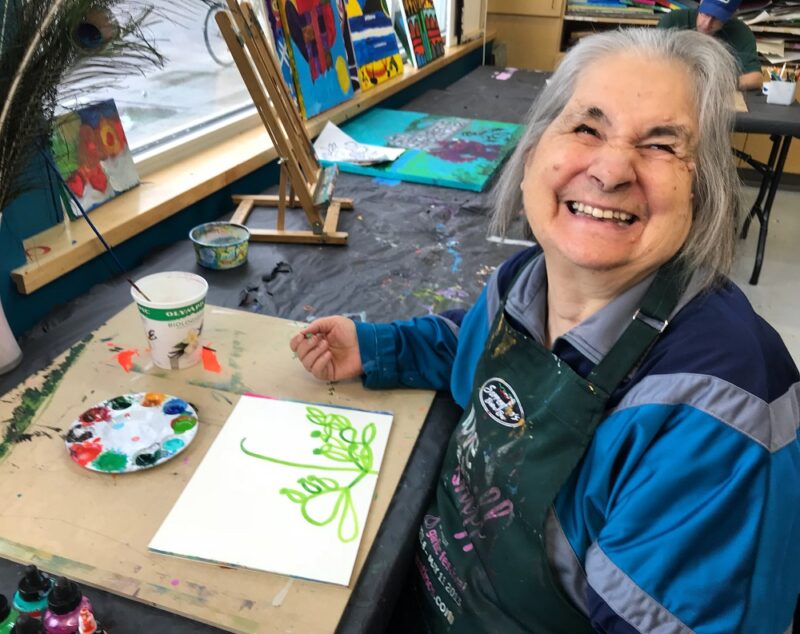 It's no exaggeration to say that creating art changes lives—we see it every day. If you are a person with a developmental disability—or someone who works with a person with a developmental disability—and you're interested in joining our collective, we invite you to drop into our studios between 10 am and 2 pm any weekday. There's no need to make an appointment unless you're coming with a group of five or more.
When you drop by you'll see all the possibilities the Nina offers its artists. If you want to stay and make art, or you want to come to the studio for a few weeks on a trial basis—with no cost or commitment—we invite you to do so. Don't worry if you've never made art before or you're unsure about your abilities, we value and celebrate the process of creating art, not just the outcome.
Members of the Nina Collective have the opportunity to create many different types of art in a supportive environment. We see the impact this has on the artists we support every day in our studios.
Membership is open to anyone over the age of 18 who has a developmental disability, acquired brain injury, or identifies as neurodiverse. Anyone who fits this description and is interested in creating art is encouraged to join, regardless of previous artistic experience or skill. We value and celebrate the process of creating art, not just the outcome.
There is currently a waitlist to join the Nina Collective. Individuals who are interested in joining are welcome to schedule an appointment to tour the studio and join the waitlist.
We offer three free sessions in the studio for potential new members to see if it is a good fit for them. Artists who decide to join are asked to pay a nominal membership fee of $190-$385 per year, depending on how many days a week they will attend. This fee helps us recover some of the cost of supplies and gives members access to our studio space, supplies, and professional mentorship. Members may also have the opportunity to exhibit and sell their artwork.
For individuals receiving funding from Alberta Disability Services (PDD): Once you begin your trial period, you will need to reach out to your PDD caseworker to let them know. If you decide to join, the Nina will submit the Individual Service Request (ISR) for you.
Contact our Studio Manager, Maddi Dewar, at info@thenina.ca or (780) 474-7611 to schedule an appointment or get more information.