the Stollery Gallery
 

is committed to showing art by underrepresented artists, including our own collective.
Gallery Hours
mon – friday: 9AM – 3PM
saturday: 1-3PM (during exhibitions)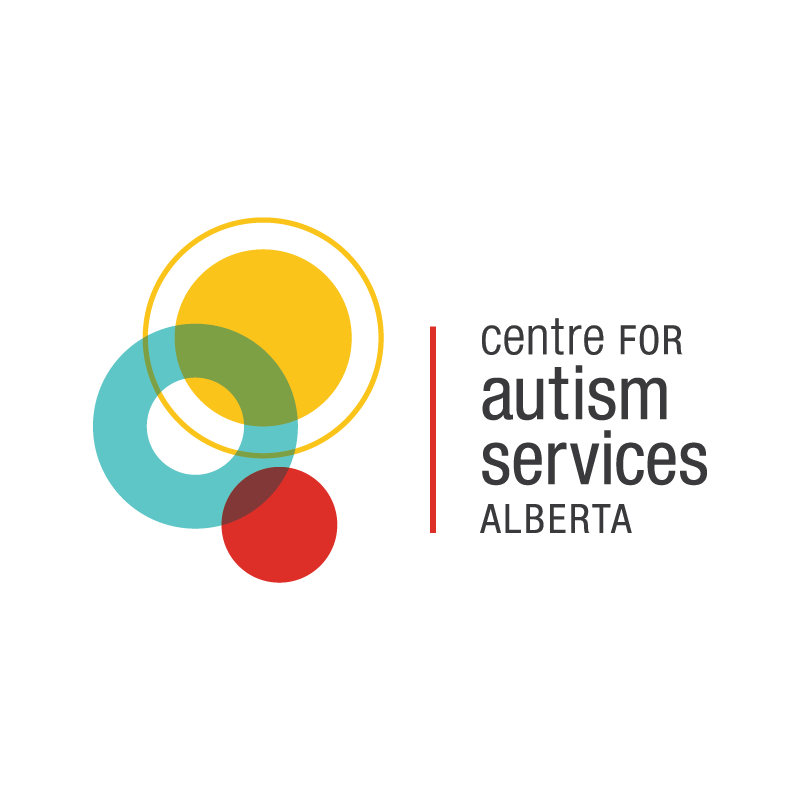 In Bloom
The Centre for Autism Services Alberta Artists
June 11-30, 2022
This show is the culmination of CFASA's Fall, Winter, and Spring sessions of art programs for Fun with Art (ages 7-12), Exploring Art (age 13-17), and Creative Expression (ages 18-29).
The Centre for Autism Services Alberta's visual arts programs for children, teens, and young adults allows aspiring artists on the autism spectrum to bring their ideas to life through a variety of media. Led by instructors from the Nina Haggerty Centre for the Arts, our artists develop their skills in drawing, painting, and ceramics, and explore digital media and animation.
In Bloom features artwork from the talented program participants.
All art on display is for sale.
All proceeds from art sales go directly to the artists. 
Our gallery is wheelchair accessible. Please contact janice@thenina.ca with any other accessibility needs.
In addition to our on-site Stollery Gallery, the Nina Collective's work can be seen in a number of spaces throughout Edmonton, including:
City Centre Mall window display
Corner of 102 A Ave & 100 Street, Edmonton, AB
current exhibition:
Nina Collective – Spring Show
Edmonton EXPO Centre
7515 118 Ave, Edmonton, AB
The EXPO Art Pavilion features eighteen pieces of art from the Nina Collective, including three large-format reproductions of paintings by Decinti Simpson (Fall Leaves) and Lora Pallister (British Columbia and Trees).
Additional artworks will be added to the space in early 2020.
we are accepting proposals for future exhibitions.
are you an artist who faces barriers to sharing your work? apply to exhibit in the Nina's Stollery Gallery