the Stollery Gallery is committed to showing art by underrepresented artists, including our own collective.
Gallery Hours
mon – fr: 9AM – 3PM
sat: 1-3PM (during exhibitions)
Our gallery is currently close while we prepare for our holiday show and sale.
Check back soon for more information!
Stay up to date on our events
Sign up for our Newsletter to be the first to learn about new exhibitions
In addition to our on-site Stollery Gallery, the Nina Collective's work can be seen in a number of spaces throughout Edmonton, including: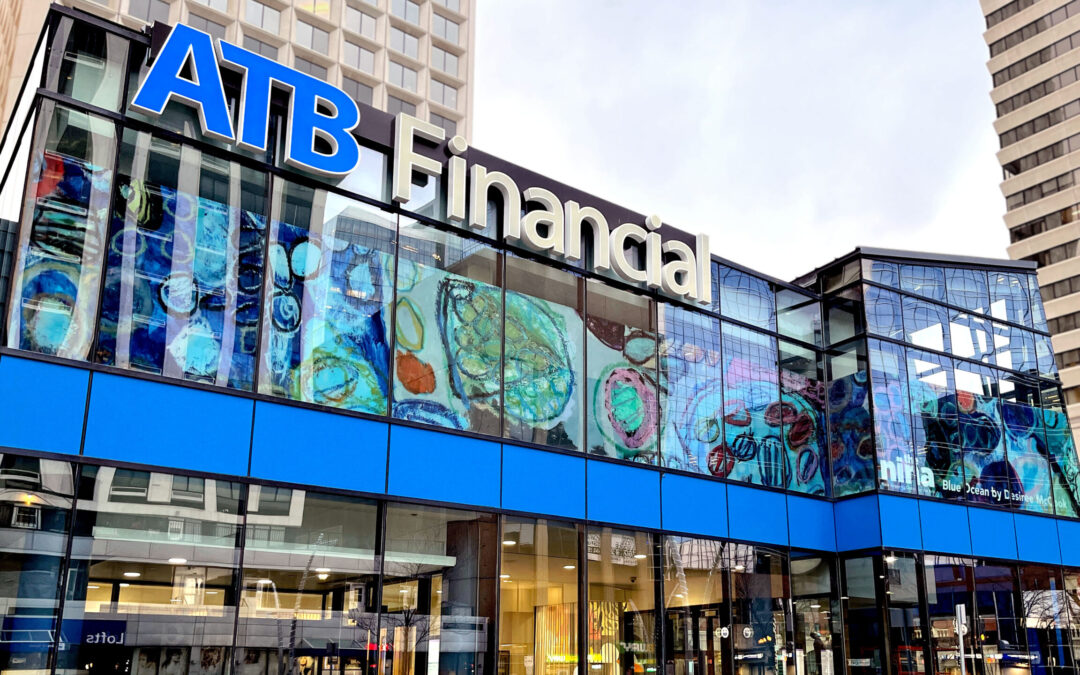 Detail from Desiree McCook's "Blue Ocean" painting now fills the second floor...
read more
we are accepting proposals for future exhibitions
are you an artist who faces barriers to sharing your work? apply to exhibit in the Nina's Stollery Gallery