the Stollery Gallery
 

is committed to showing art by underrepresented artists, including our own collective.
Extended Gallery Hours
mon – wed, friday: 9AM – 3PM
saturday 1-3PM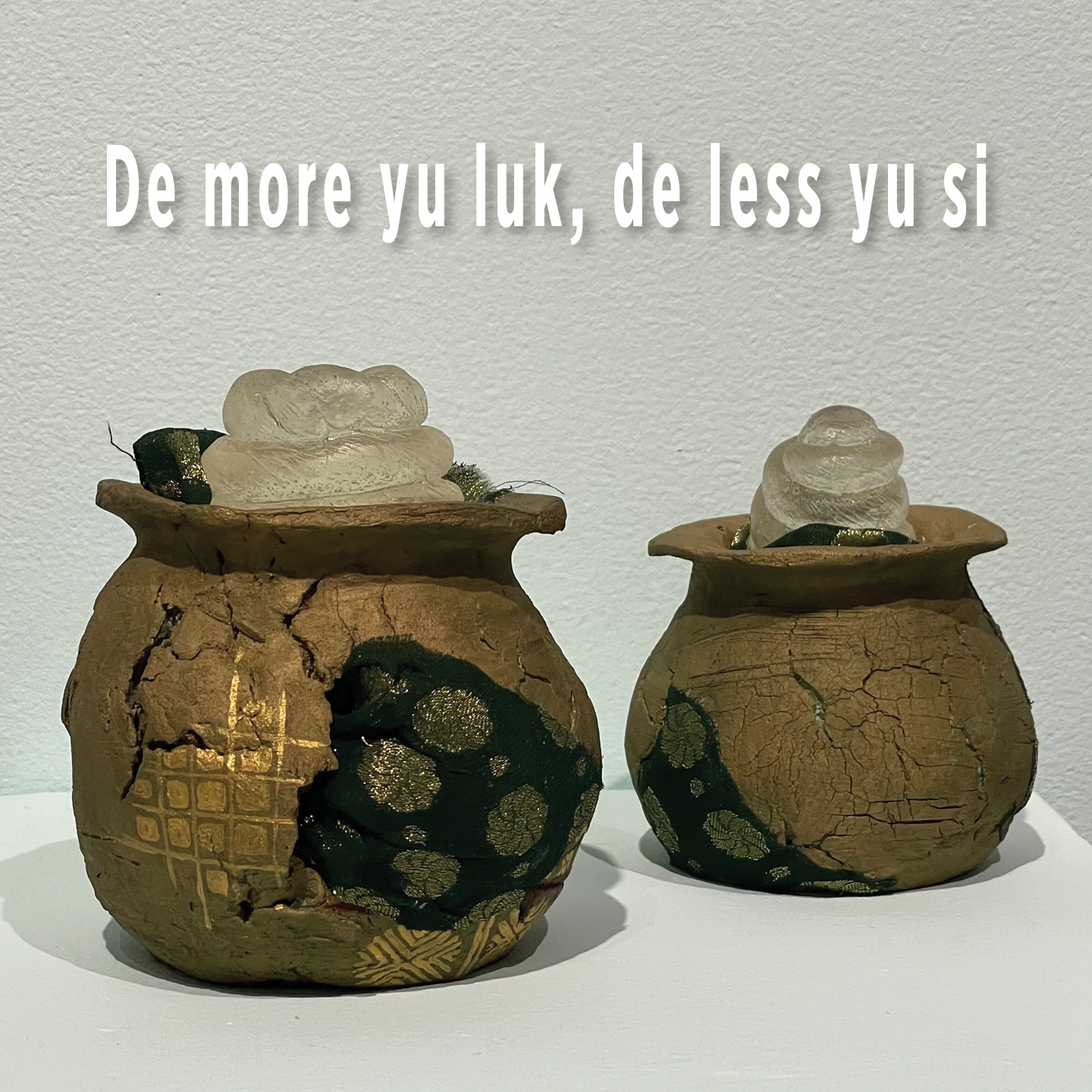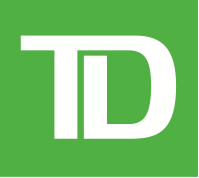 De more yu luk, de less yu si
Raneece Buddan and the Nina Collective
January 10 – February 12, 2022
"De more yu luk, de less yu si" or "The more you look, the less you see" showcases recent work by Raneece Buddan, a Jamaican artist and 2020 BFA graduate from the University of Alberta. This exhibition is the culmination of Buddan's collaboration with the Nina Collective of artists with developmental disabilities in December 2021, presented by TD.
COVID-19 Protocols:
Please note that as of September 20, 2021, proof of vaccination is required to enter the Nina.
The Nina Haggerty Centre is committed to providing a safe environment for our community. In compliance with new Alberta Health regulations for the Restrictions Exemption Program, the facility will be implementing a proof of vaccination mandate starting September 20, 2021.
Staff, volunteers, guests of the facility, support staff, and artist participants will be required to provide the following upon entry into the building:
Proof of your first

 

COVID

-19 vaccination by September 20th, 2021.
Proof of your second

 

COVID

-19 vaccination by October 25th, 2021.
This policy will extend to any future COVID-19 vaccinations or booster recommendations. A piece of valid government photo ID will be required for those who are not staff or regular attending artists.
We understand that there will be individuals who are unable to receive the vaccination for medical reasons. Employees, staff, artists, and support workers who fall in this category can provide certified proof of a medical exemption from COVID-19 vaccinations and gain admittance into the facility.
Visitors of the Nina can also provide proof of a recent (within the previous 72 hours) negative COVID-19 test (either PCR or Rapid Test).
Those who do not provide proof of their COVID-19 vaccinations or medical exemptions will be denied entry. We appreciate everyone's understanding and cooperation during these challenging times. Please contact Rona at rona@thenina.ca with any questions or concerns.
In addition to our on-site Stollery Gallery, the Nina Collective's work can be seen in a number of spaces throughout Edmonton, including:
Edmonton EXPO Centre
7515 118 Ave, Edmonton, AB
The EXPO Art Pavilion features eighteen pieces of art from the Nina Collective, including three large-format reproductions of paintings by Decinti Simpson (Fall Leaves) and Lora Pallister (British Columbia and Trees).
Additional artworks will be added to the space in early 2020.
we are accepting proposals for future exhibitions.
are you an artist who faces barriers to sharing your work? apply to exhibit in the Nina's Stollery Gallery
Gift shop & Gallery Hours
Monday - Friday: 9AM - 3PM
Sat: 1 - 3 PM during exhibitions
Studio Hours
Mon - Wed: 9AM-11:30AM, 12:30PM-3PM
Thu - Fri: 9AM-11:30AM
Please note that as of September 20, 2021 all visitors are required to provide proof of vaccination.
Contact
(780) 474-7611  info@thenina.ca