fundraise for the Nina
Host your own fundraiser and help keep our collective going.
Have a fundraising idea in mind?
Whether it's a personal campaign or a large corporate event, we'd love to hear from you! Fill out the form below to get started.
Need some inspiration?
It's never been easier to fund-raise for the Nina thanks to our new Fundraiser in a Box program! We'll give you everything you need to create a successful fundraiser.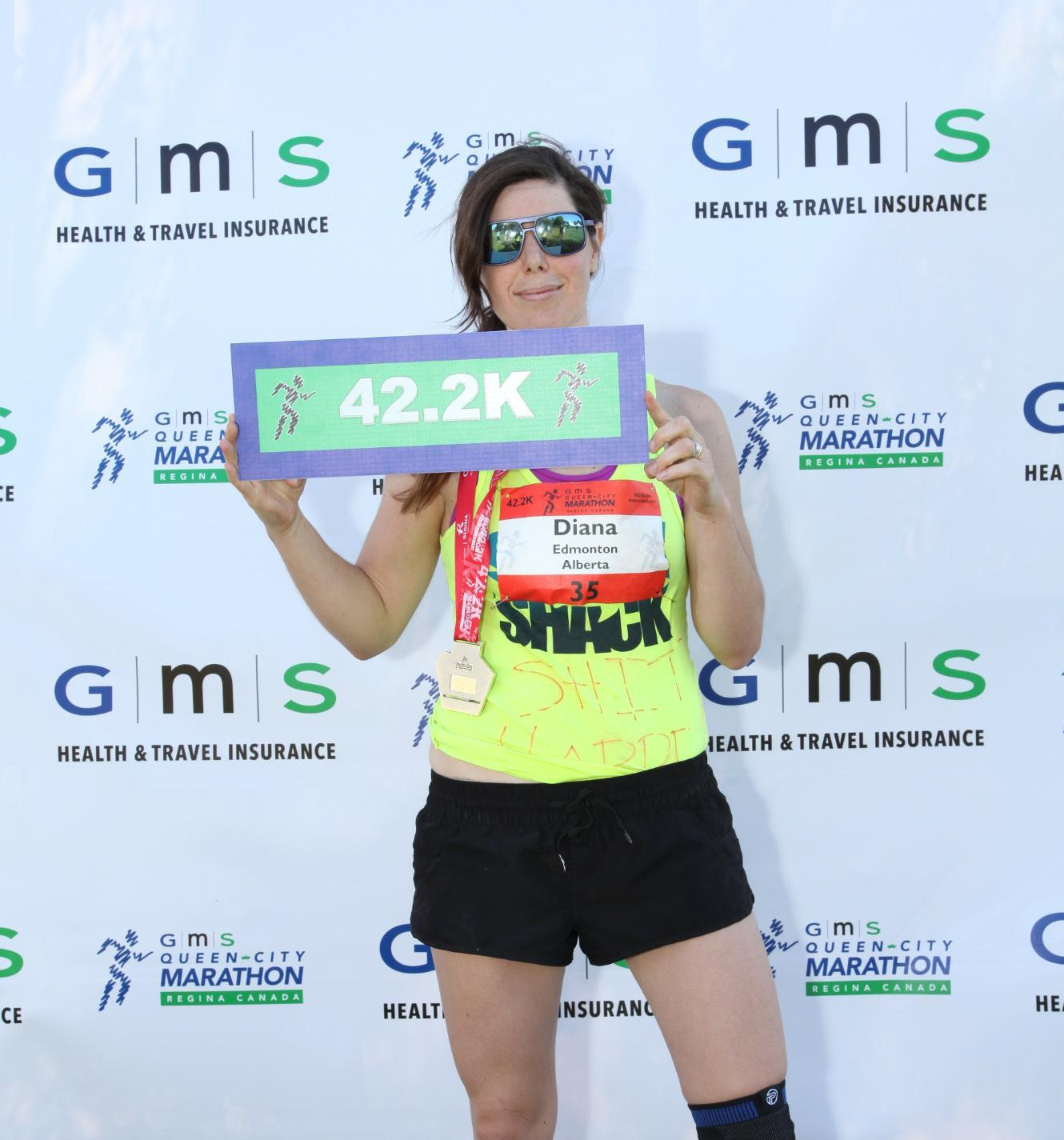 thank you.
all of your contributions make an impact and help the Nina create, connect, and change lives. Apply for your event today and once approved we will send you guidelines and support materials including donation-tracking forms, a letter of endorsement, digital logos, info about the centre and more. We may even be able to bring a stand-up banner, or send a representative—just ask!
Our Fundraiser in a Box Challenge is designed to make it incredibly easy for businesses and individuals to get involved with the Nina and spread the love. Some perks of participation are:
• Tax receipt for total donations collected
• Acknowledgment on the Nina's website, annual report, gala program, newsletter and social media
• Prizes awarded for most unique fundraiser, most dollars raised, and more!
• Businesses have the opportunity to promote a specific product or service through their challenge
• Celebration for all participating companies and individuals on December 6th at the Nina with great art, food and wine.
• Alignment with a beloved local charity that ensures art is accessible to over 200 artists with developmental disabilities
Start Planning Your Fundraiser
We've developed a range of fun and easy options for you to choose from to create a fundraiser that fits your needs perfectly. Choose from our list of ideas or come up with your own. We'll create your custom box and give you everything you need! 
To get started, choose your fundraising idea and fill out the simple form, then email it to rona@thenina.ca and we will deliver your box in 5-7 business days.
2019 Fundraiser in a Box Participants