Host your own fundraiser and help keep our collective going
Have a fundraising idea in mind?
Whether it's a personal campaign or a large corporate event, we'd love to hear from you! Fill out the form below to get started.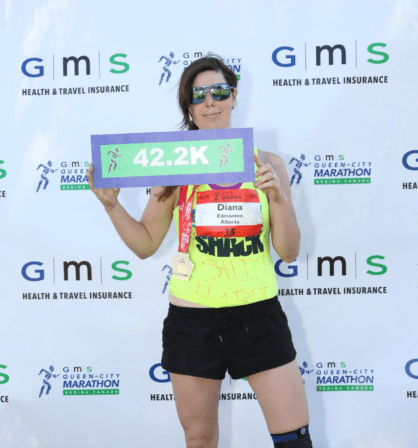 all of your contributions make an impact and help the Nina create, connect, and change lives.
Apply for your event today and once approved we will send you guidelines and support materials including donation-tracking forms, a letter of endorsement, digital logos, info about the centre and more. We may even be able to bring a stand-up banner, or send a representative—just ask!
2019 Fundraiser in a Box Participants