from fundraisers to performances, there's always something happening at #theNinaYeg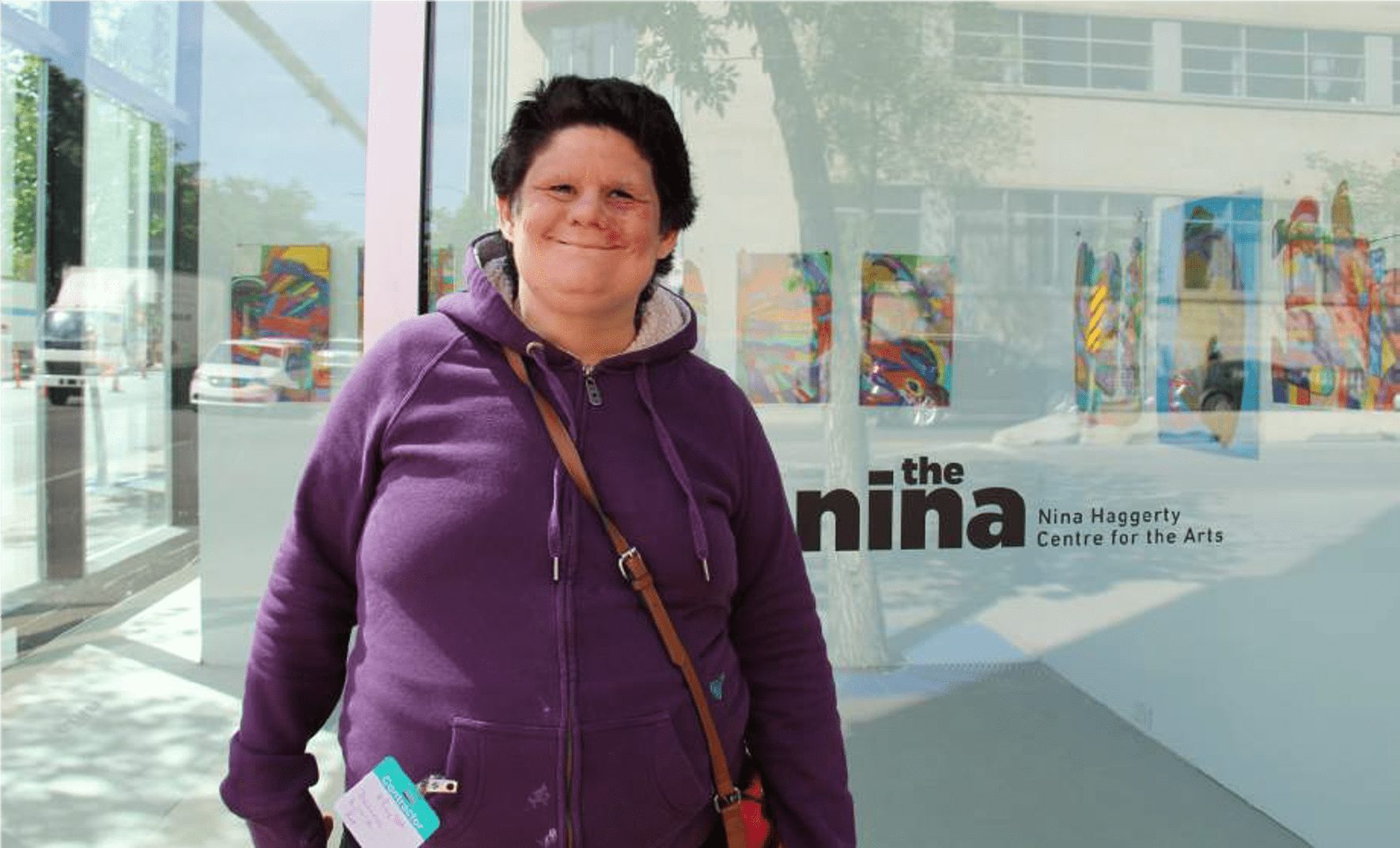 Public exhibition is a valuable part of artistic expression and the Nina strives to facilitate as many opportunities as possible for our artists to share their work with new audiences. Members of our collective frequently exhibit their work in curated shows in our in-house Stollery Gallery, our window space at City Centre Mall, as well as multiple venues throughout the city of Edmonton.
The Nina hosts weekly classes for community members of all skill levels to explore artistic expression and learn something new. Thanks to generous funding from our program sponsors, these classes are free of charge.
Community Art Night
Tuesdays, 6:30-8:30PM
Adults only
Family Art Night
Thursdays, 6:30-8:30PM
All ages welcome