the Nina Collective
is made up of over 200 artists with developmental disabilities.
Every year the Nina celebrates five artists from our collective for their artistic achievement and growth. "The Ninas" are presented at our annual awards gala, ATB Presents Here's Nina, each November.
Congratulations to this year's winners:
2021 Artist of the Year Presented by ALCAM
Ulrike Rossier
ATB Emerging Artist
Margaret B
Dentons Create Award
Tim Crnkovic
Rotary Club of Edmonton Northeast Connect Award
Yvette Prefontaine
Lexus of Edmonton Changed Life Award
Boyd Dymchuk
thank you to our 2020 Nina award sponsors: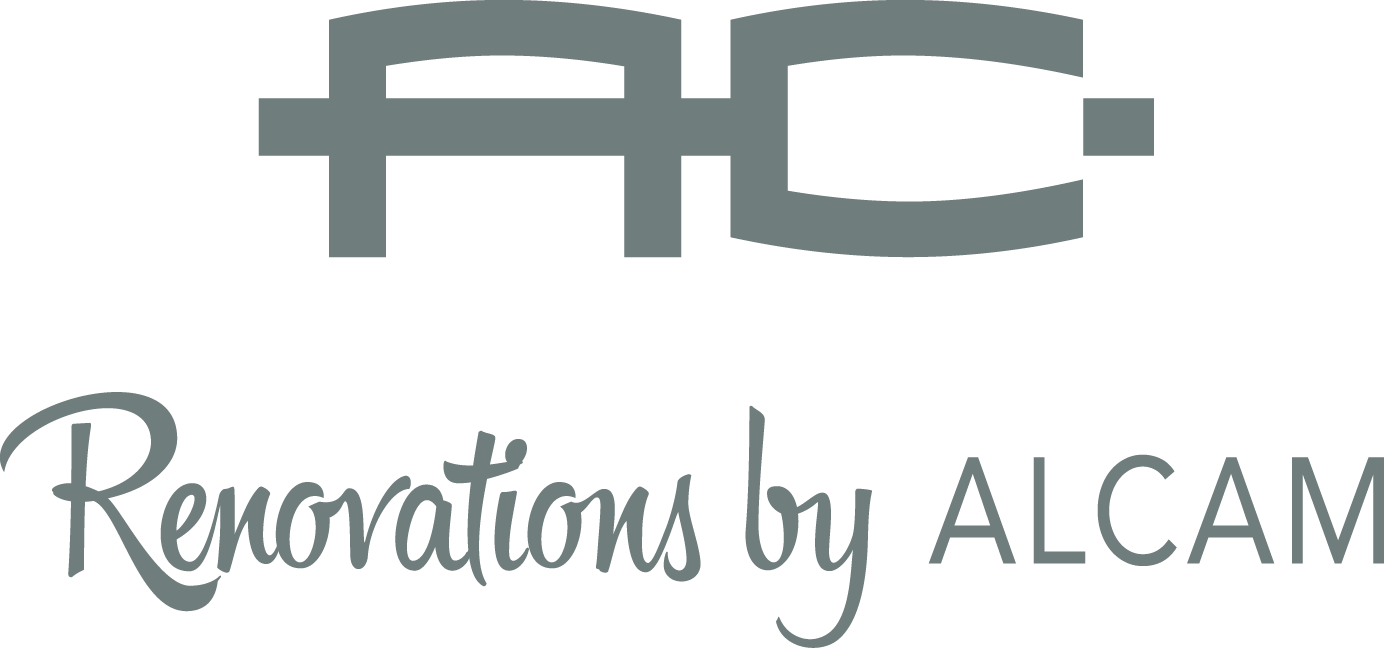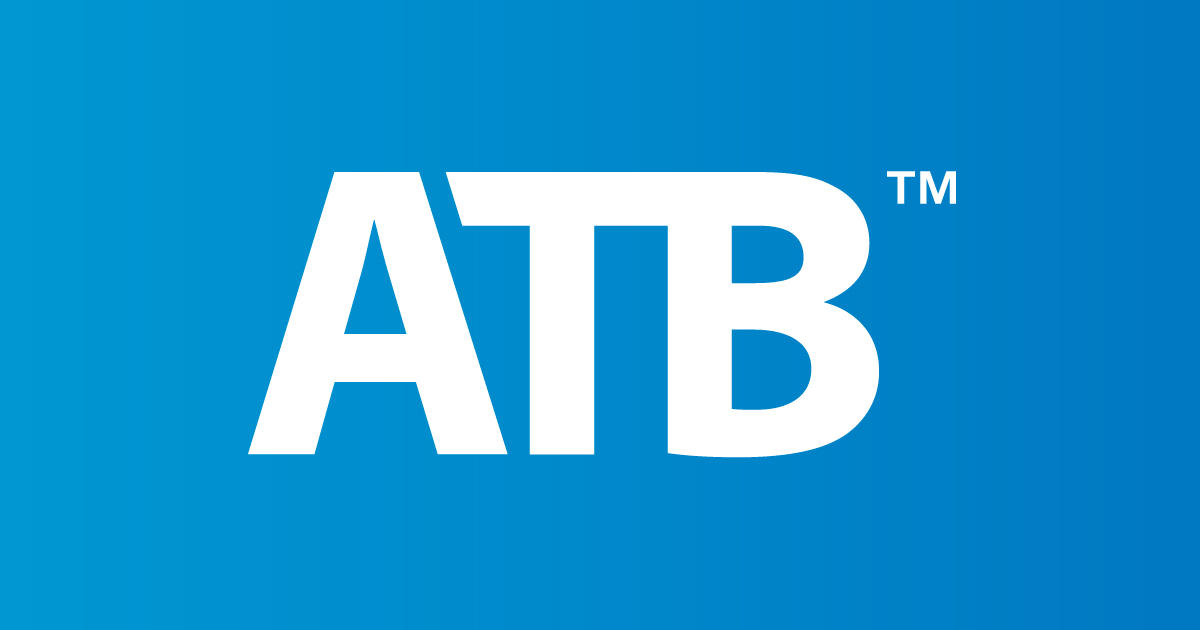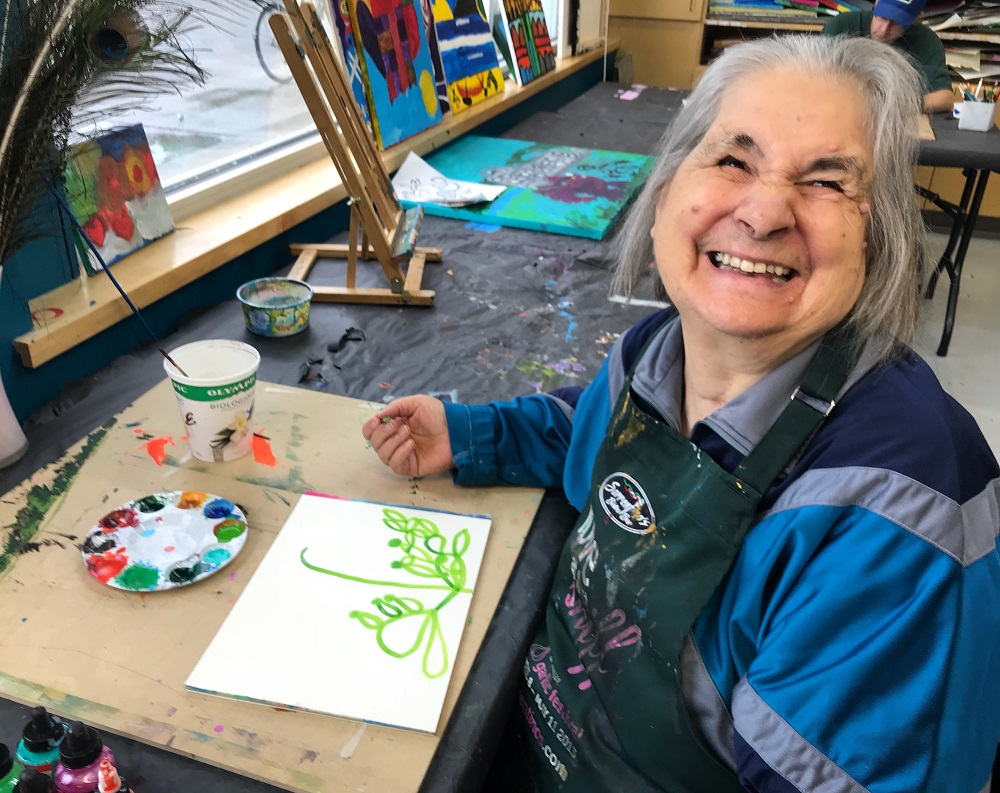 Why join?
It's no exaggeration to say that creating art changes lives—we see it every day. If you are a person with a developmental disability—or someone who works with a person with a developmental disability—and you're interested in joining our collective, we invite you to drop into our studios between 10 am and 2 pm any weekday. There's no need to make an appointment unless you're coming with a group of five or more.
When you drop by you'll see all the possibilities the Nina offers its artists. If you want to stay and make art, or you want to come to the studio for a few weeks on a trial basis—with no cost or commitment—we invite you to do so. Don't worry if you've never made art before or you're unsure about your abilities, we value and celebrate the process of creating art, not just the outcome.
How to join
We ask that each member of our collective make a commitment to work in the studio at least one day each week. There is a nominal fee to join, which ranges from $175 to $350 annually, depending on how many days per week you want to come. The membership fee provides materials, studio space, mentorship by our team of professional artists and community volunteers and the chance to exhibit and even sell your art work.
When you pay your fees, it is important that you complete our membership package, telling us more about yourself, key contact information and what your goals are as a member of the collective. If you received funding from Alberta Disability Services (PDD), joining the collective will involve submitting an Individual Service Request. The Nina will take care of this for you.
To join, come to the studio for a tour or email info@thenina.ca for more information.