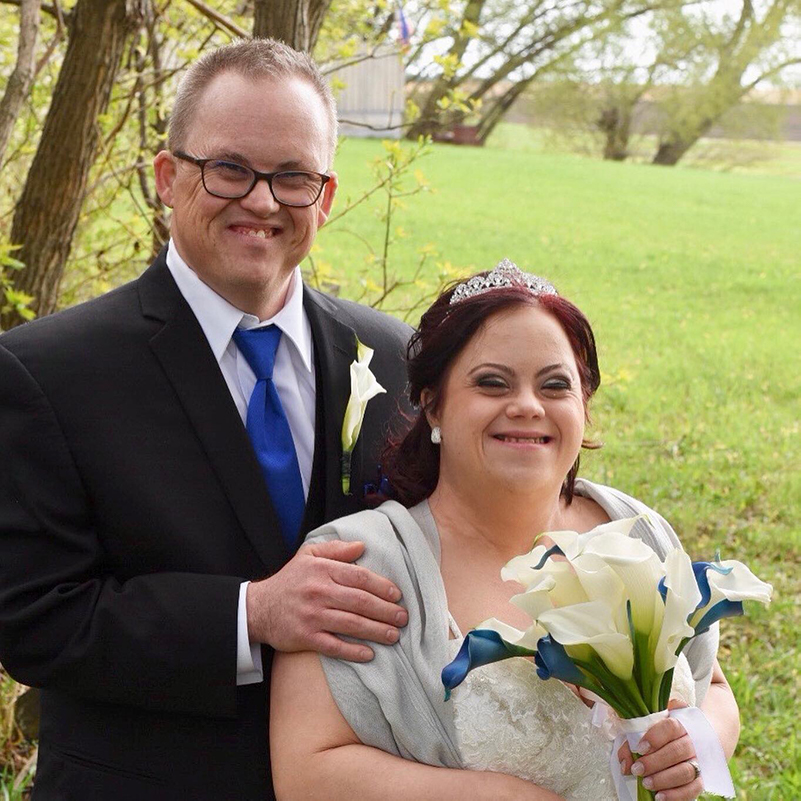 The Nina is excited to share that two of our artists, Gabrielle and Darwin, are now married! We are so happy for these two wonderful artists and wish them all the best in their lives together!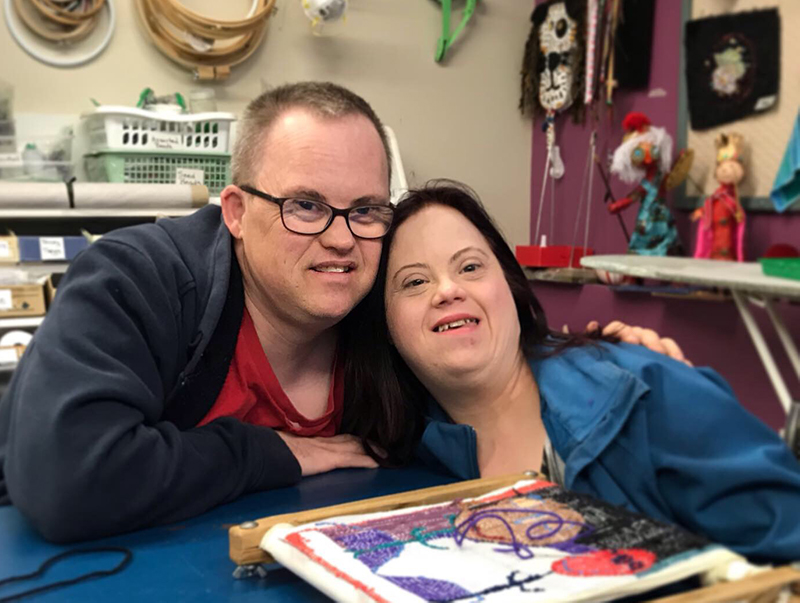 Darwin and Gabrielle are back to creating art together in our fabric studio after their beautiful spring wedding.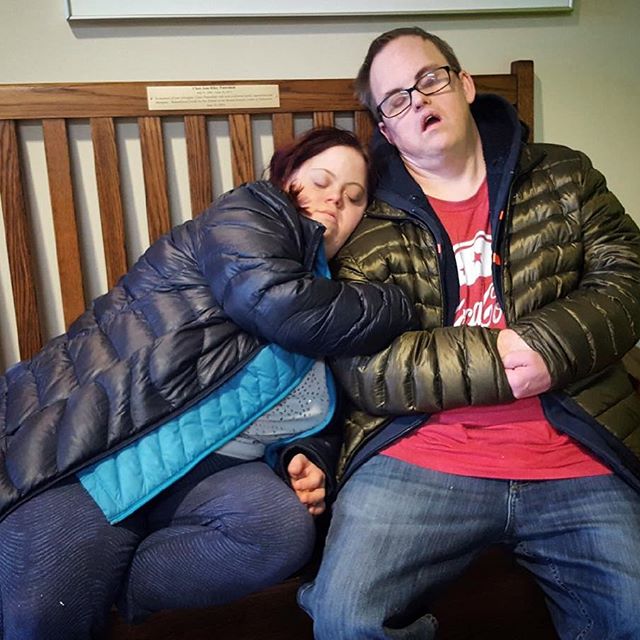 The power couple takes a power nap after a long day of making art.