Over the past six months, artists at the Nina have been meeting virtually for the CIBC Your Art | Your Business program. In weekly sessions, participants discussed themes of creative entrepreneurship, design, and possibilities for generating an income through art. Through the mentorship of professional ceramicist Amanda Howell and special guest speakers, the group learned about the basics of pricing and marketing their work as well as the option to diversify their business through reproductions and product development. They also explored more abstract concepts of artistic motivation, subjectivity, and how to use their passion to create work that connects with an audience.
 
Guest Speakers
It was an honour to have Valeria Fonseca of Valecakes speak with the group about her experience starting a business. Valeria is a 16 year old baker from St. Albert who has Down's syndrome and sells her delicious homemade cakes online. She spoke with our artists about the challenges and triumphs of turning a passion into a business, answered questions, and motivated us all. 
 
"She is proof that you could succeed"
– Jared Quinney, program participant
The group also met with
Samantha Williams Chapelsky
, a visual artist and Nina board member who shared her expertise as an artist and business person. The program wrapped up with a financial education session from a CIBC representative.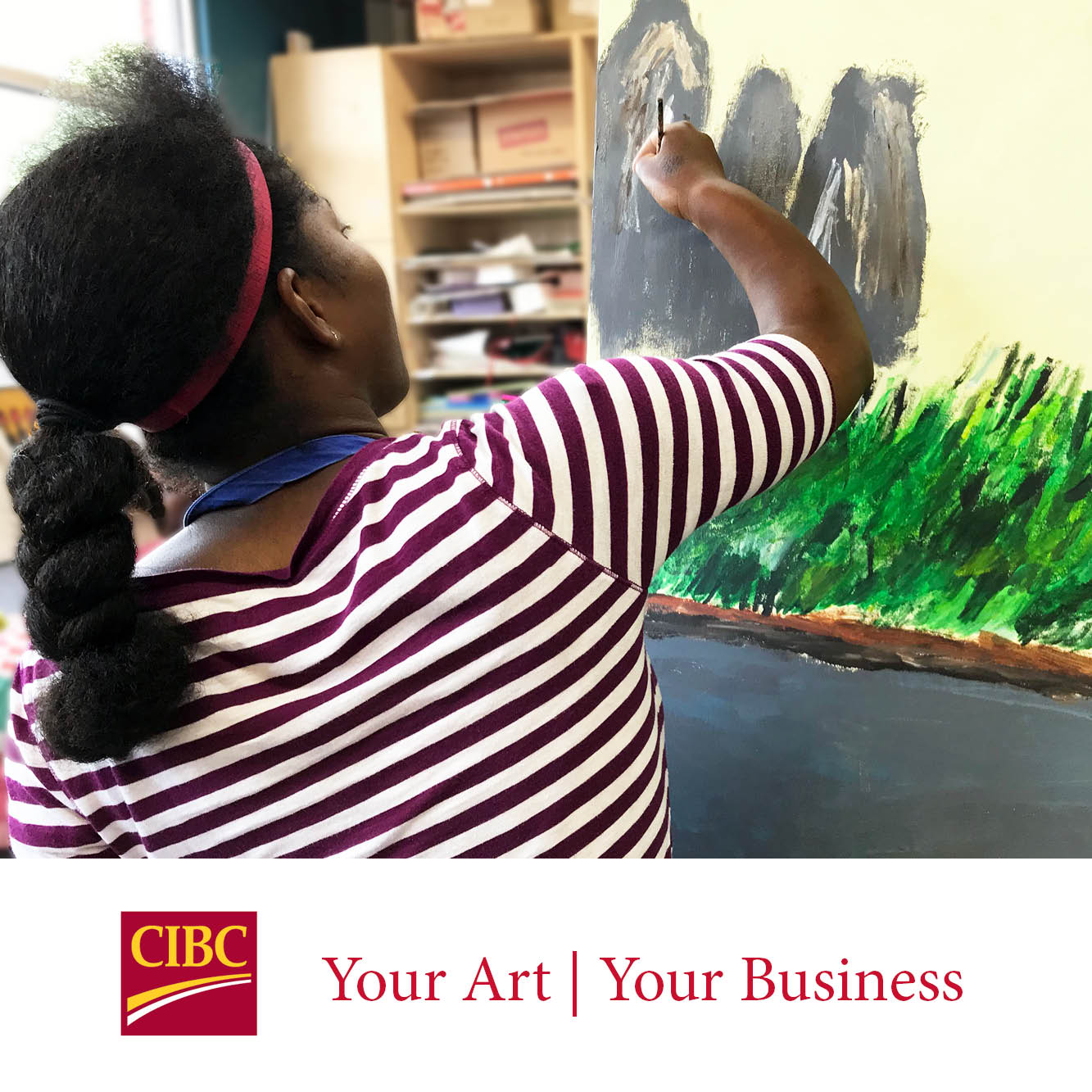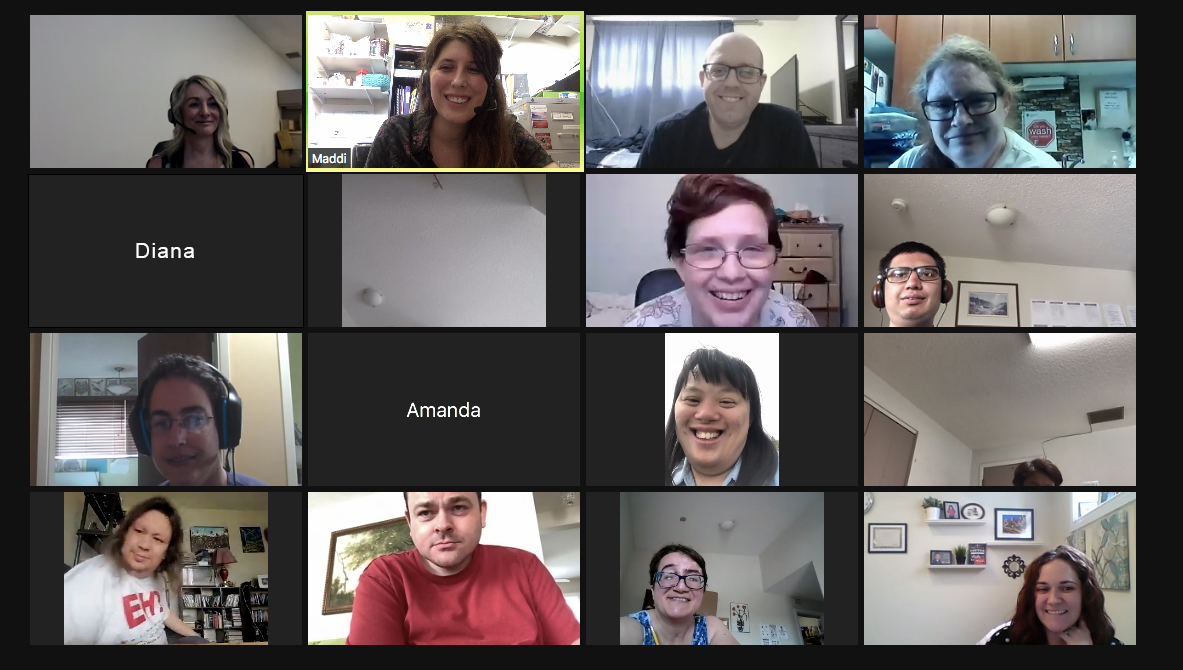 "[The program] gave me a new direction to go in… I learned to think about what inspires me and do more [art] about what inspires me. You have to love what you're doing and people will see that. It takes a lot of time to make a piece that someone will want to buy."
– Amanda Bauer, program participant
Please give the gallery a few moments to load fully, or view the exhibition catalogue if it fails to load.
"CIBC is proud to be part of this important initiative that supports the next generation of leaders and changemakers, in making their ambitions a reality," said Runa Whitaker, Senior Director, Community & Client Relationships. "Diversity and entrepreneurship are the backbone of our country and Canada's economic growth and prosperity depend on fostering a more inclusive business landscape."
We are incredibly grateful for CIBC's support of this program, which created so many opportunities for the artists in the Nina Collective to explore the business side of the art world.