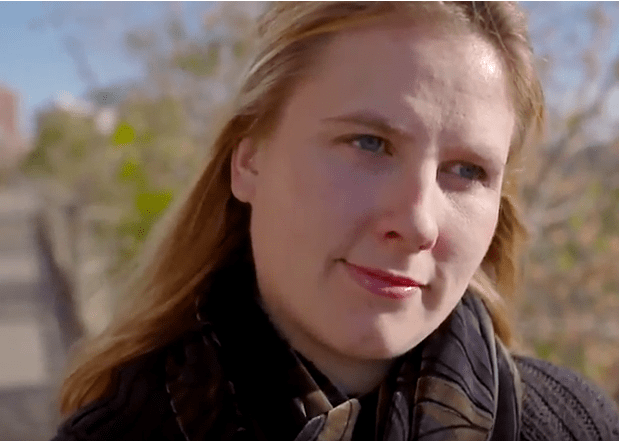 Being an artist is a way for Angela Trudel to show others what she feels and what the world is showing her. She is a highly skilled painter and also experiments in ceramics. Recently, she completed her first children's book, Sheep Dreams, featuring her original story and illustrations.
 Angela is currently focussed on developing her skills as a singer and song writer as part of the Nina's New Voices Project. She received the 2017 Telus "Connect" Award for her contribution to this project and is in the process of writing and recording a new song.
Telus
"Connect" Award 
2017 Winner
This artist or their art making has helped others learn more about who they are as a person and what being part of the artists collective to the Nina means to them. The artist is an ambassador for the centre and has helped to increase our connections in the community.
Gift shop & Gallery Hours
Mon - Fri: 9AM - 3PM
Sat: 1 - 3 PM
Studio Hours
Mon - Wed: 9AM-11:30AM, 12:30PM-3PM
Thu - Fri: 9AM-11:30AM
Please note that as of September 20, 2021 all visitors are required to provide proof of vaccination.
Contact
(780) 474-7611  info@thenina.ca