Now accepting applicants!
Apply by April 14, 2023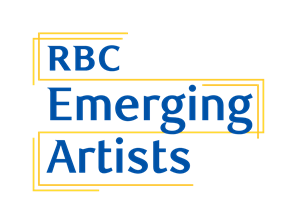 This exciting opportunity is open to artists who are in the early stages of their visual or literary arts career. Four to six apprenticeship opportunities will be awarded to emerging artists.
The successful candidates will take part in a 14 week program (6 hours a week) from May to August at the Nina Haggerty Centre for the Arts, where they will gain valuable experience and skills to bridge them towards their professional artistic careers. Activities will include facilitating workshops to share your artistic process with the artists we support and working on collaborative art projects with artists in the Nina Collective.
The accepted apprentices will receive certificates, an honorarium, and exhibitions of their work in Edmonton City Centre and the Stollery Gallery. They will also participate in professional development panels led by experienced career artists on topics such as documenting and installing work, grant applications, and more. This is made possible through the RBC Emerging Artist Program.
1. Fill out this form
2. Email the following to hilary@thenina.ca:
resume or CV in PDF or Word format
8-12 images of current work in jpeg format. Please title your uploads in the following format:
01Lastname_Firstname,
02Lastname_Firstname, etc.
Applications received after April 14th will not be considered. Successful candidates will be contacted on April 21.
If you have any questions or if the application process is not accessible for you please contact Hilary Mussell at hilary@thenina.ca
The Nina Haggerty Center for the Arts is committed to fair practices that support equal opportunity. We welcome applications from persons with disabilities as well as other individuals or groups who have been traditionally marginalized. We further aim to eliminate barriers which prevent equity and diversity within our selection process. We are pleased to provide accommodation during all stages of the application process, upon request. Applicants requiring accommodation are encouraged to contact hilary@thenina.ca.