The Nina Haggerty Centre for the Arts
9225 118 Ave NW Edmonton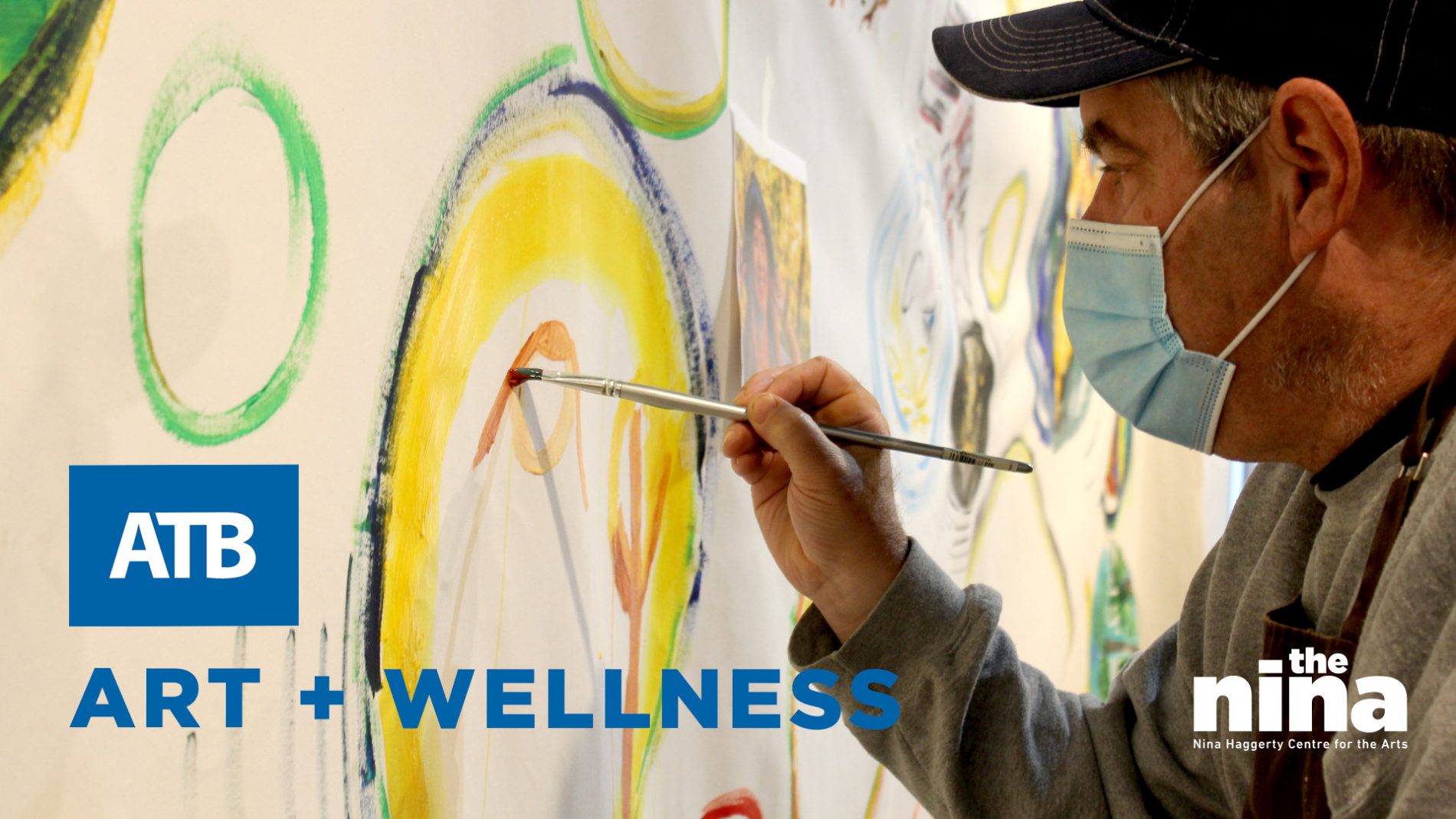 The ATB Art + Wellness project explores themes of mental health and staying connected during the pandemic with art. If you weren't able to see the exhibition in person in November, you can now view the work online in our virtual gallery generously provided by KUNSTMATRIX.
"In a year that has challenged us in unimaginable ways, I believe the theme of this exhibition, being wellness, is more important than ever. I am thrilled that the Art + Wellness exhibit has moved to a virtual format so it can still be enjoyed by many Albertans.
Thank you to all of the artists who contributed to the Art + Wellness gallery as well as the staff of the Nina Haggerty Centre for the Arts. I am confident that your efforts and resilience will amplify the well-being of all who, thanks to your creativity, will still be able to experience the gallery."
– Curtis Stange, President and CEO of ATB Financial
Exhibiting artists include:
Kimberly Casarin
Deserie Dick
Christine Jarock
Brittany Leitheiser
Desiree McCook
Hans Nuis
Amynah Pirani
Yvette Prefontaine
Jared Quinney
Antonio Romano
Pablo Vado
Leo Wong
Gift shop & Gallery Hours
Monday - Friday: 9AM - 3PM
Sat: 1 - 3 PM during exhibitions
Studio Hours
Mon - Wed: 9AM-11:30AM, 12:30PM-3PM
Thu - Fri: 9AM-11:30AM
Please note that as of September 20, 2021 all visitors are required to provide proof of vaccination.
Contact
(780) 474-7611  info@thenina.ca