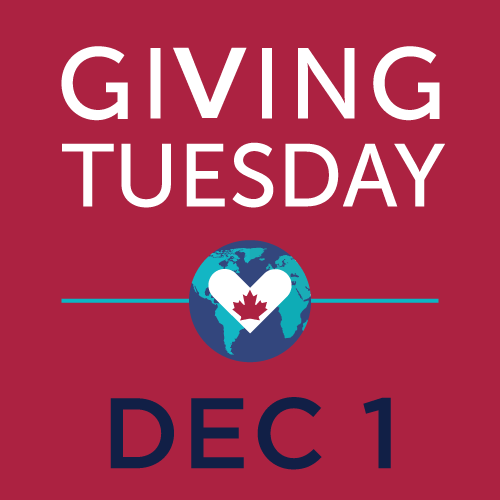 Today is GivingTuesday, a global movement for giving that takes place each year after Black Friday. The "Opening day of the giving season," it's a time when charities, companies and individuals join together and rally for favourite causes. In the same way that retailers take part in Black Friday, the giving community comes together for GivingTuesday.
The Nina is so grateful for the support we get from people like you all year round. You make it possible for us to provide creative opportunities for adults living with disabilities to redefine themselves as artists. If you are able to support the Nina this GivingTuesday, there are a number of ways that you can do so.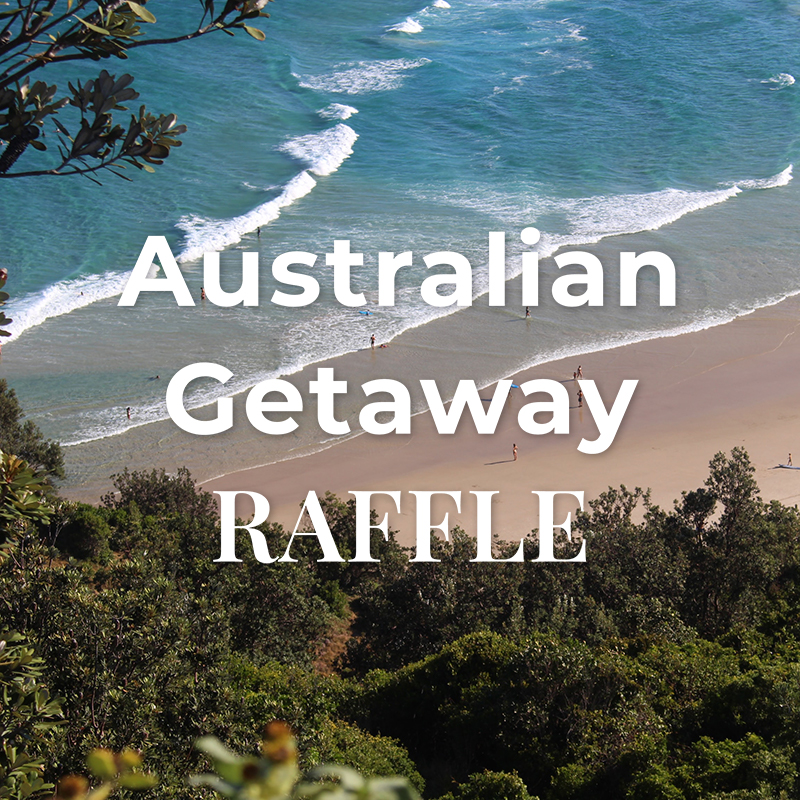 Supporting the Nina could win you a first class trip for two to Sydney, Australia worth over $30,000! Thanks to our grand prize sponsor Synergy Inmate Phone Solutions, all proceeds from ticket sales go directly to the Nina.
The deadline to redeem the grand prize has been extended to two years to accommodate COVID-19 restrictions. 
become an artist's patron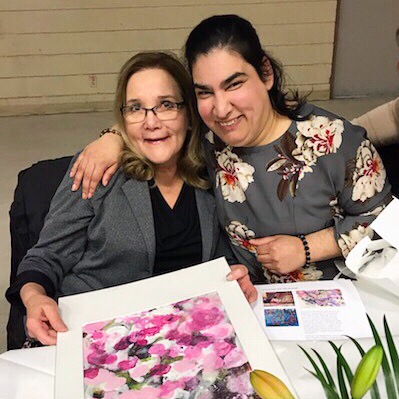 Becoming a patron provides the opportunity for you to make a connection with one of our artists while supporting the continued development of the careers and practices of all artists in the Nina Collective.
Your one time $500 donation or monthly $42 donation as a patron gives artists with developmental disabilities the opportunity to create in our studios and express themselves in new ways. You will be randomly paired with an artist and receive their biography and an original piece of their artwork, as well as:
A charitable tax receipt in the full amount of your donation
Invitation to attend the annual Patron's Luncheon (virtual or in person)
One free ticket to our annual awards gala
Recognition on our website and Annual Report
The opportunity to be part of an emerging artist's journey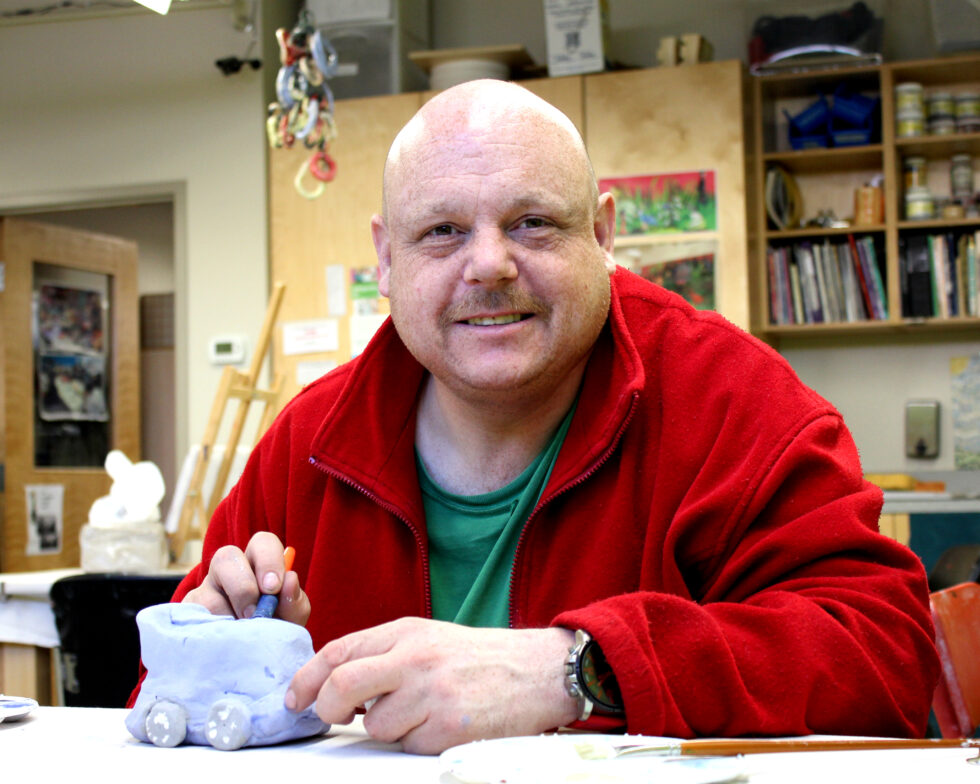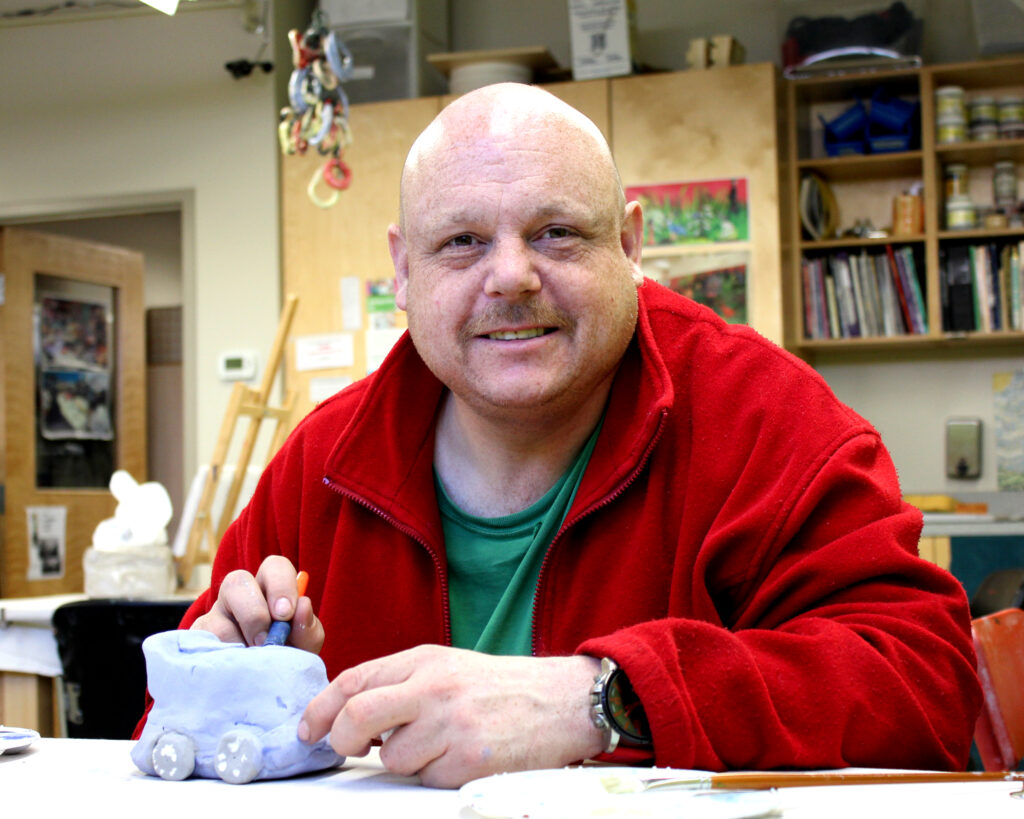 We appreciate donations of any size and provide a tax receipt for gifts over $25. You can also choose to dedicate your donation to someone as a gift, or donate securities.
When you purchase original artwork from the Nina, half of the proceeds go to the artist and half goes into our collective to help cover costs and supplies. You can browse artwork for sale online and arrange for a curbside pickup, or visit our gift shop on Saturdays between 12 – 3PM.