The Nina Haggerty Centre for the Arts
supports a collective of artists with developmental disabilities in our studio space on Alberta Avenue in Edmonton, Alberta. We are committed to giving artistic opportunities to artists who face barriers to artistic expression.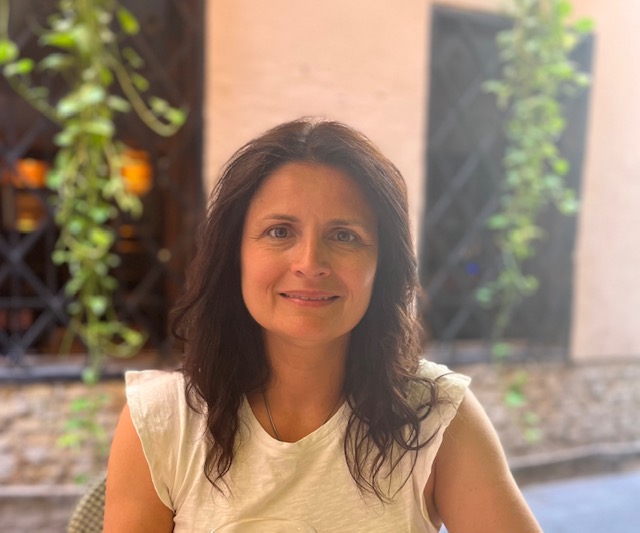 STAFF UPDATE
Maria Laycock, our new CEO
The Nina is pleased to introduce our new Chief Executive Officer, Maria Laycock!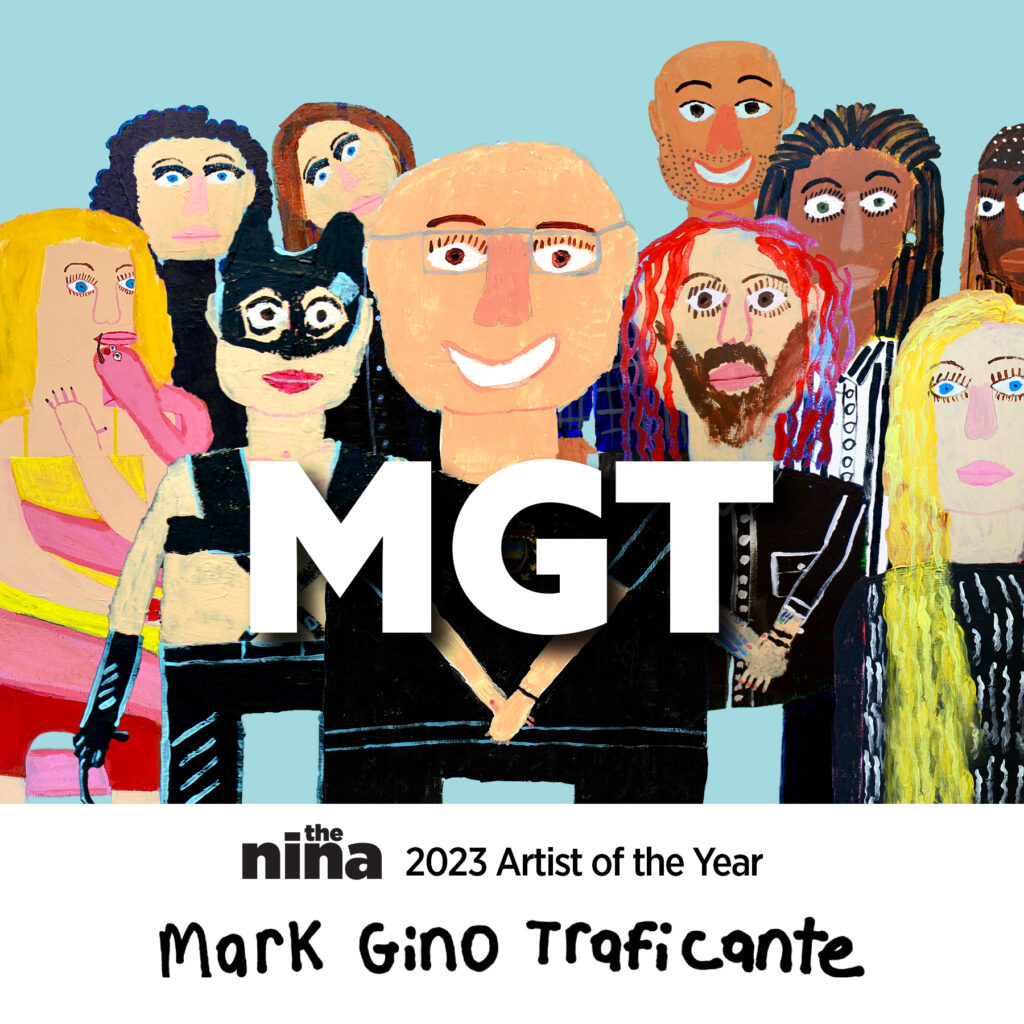 EXHIBITION
MGT: Artist of the Year Mark Traficante
Join us in celebrating our 2023 Artist of the Year – Mark Traficante! 'MGT' is a solo show surveying Mark's reverent paintings of pop stars, biblical figures, and security guards from his nearly 20 year career.
50% of every sale goes directly to the artist
Showing 113–116 of 116 results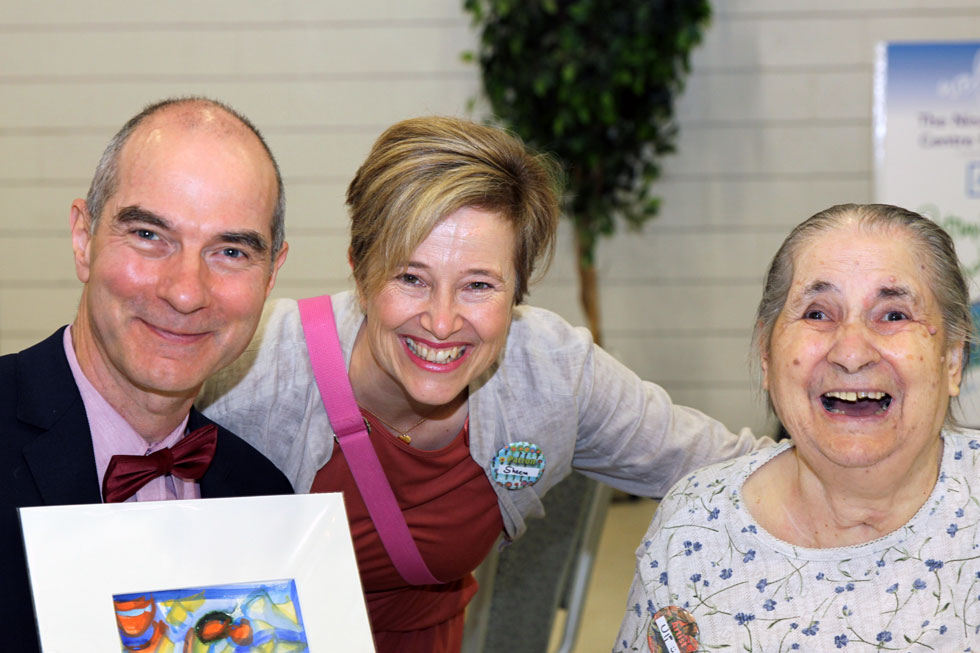 On May 25th we celebrated the 76 generous individuals and businesses in our Patron Program at our annual luncheon, presented by ATB. This event is an opportunity for artists to meet our supporters, share their work, and build relationships.
read more