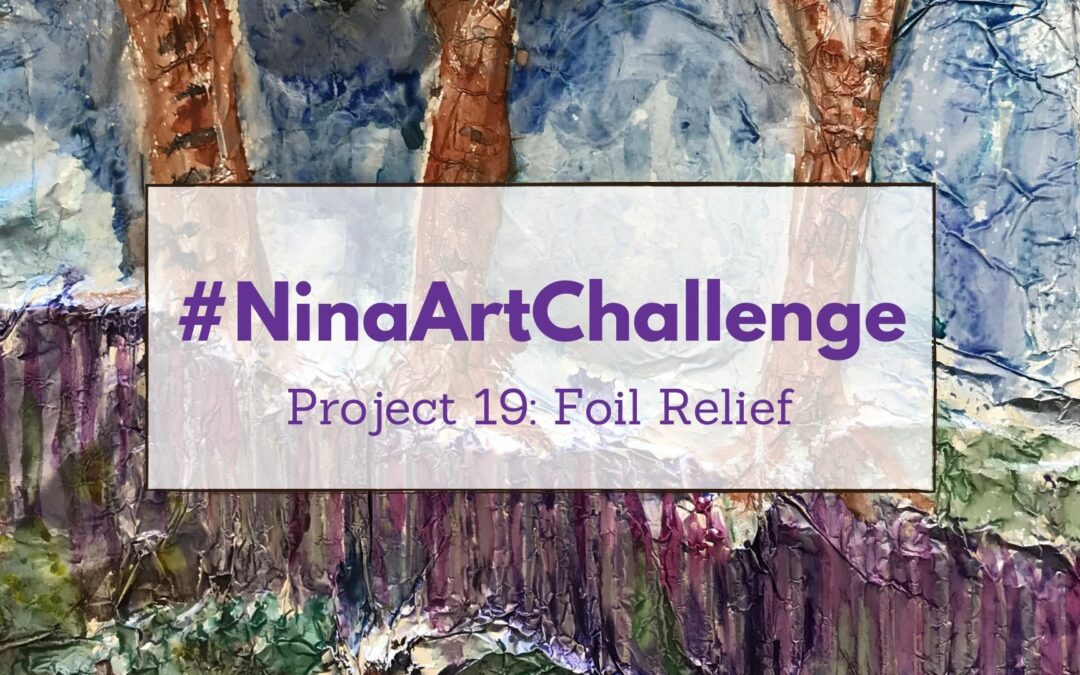 Today's challenge is to create a foil relief using household objects.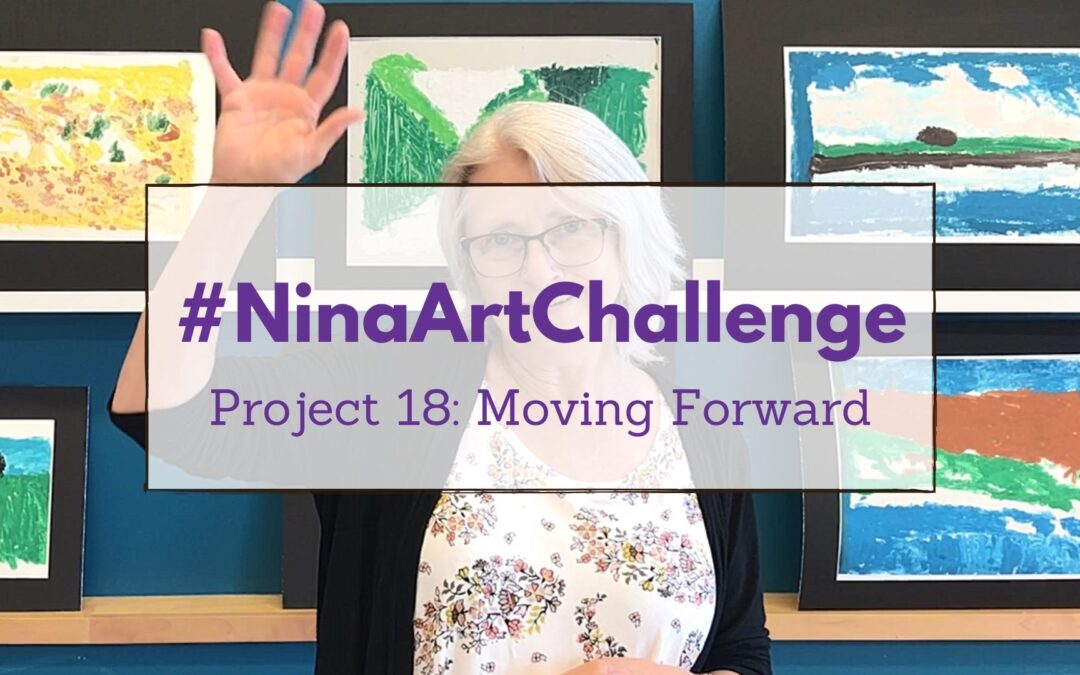 Today we're inviting you to make artwork around the theme of moving forward and looking towards the future.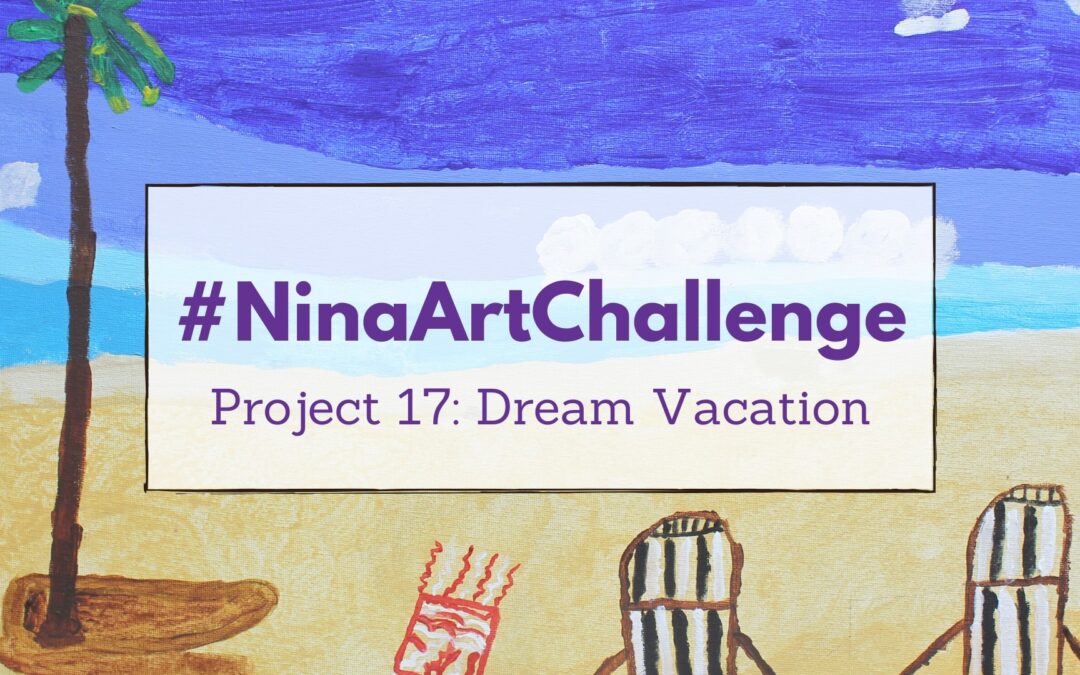 Where would you go if you could travel anywhere in the world, or beyond?
Today's prompt is to share your vision of the perfect vacation!